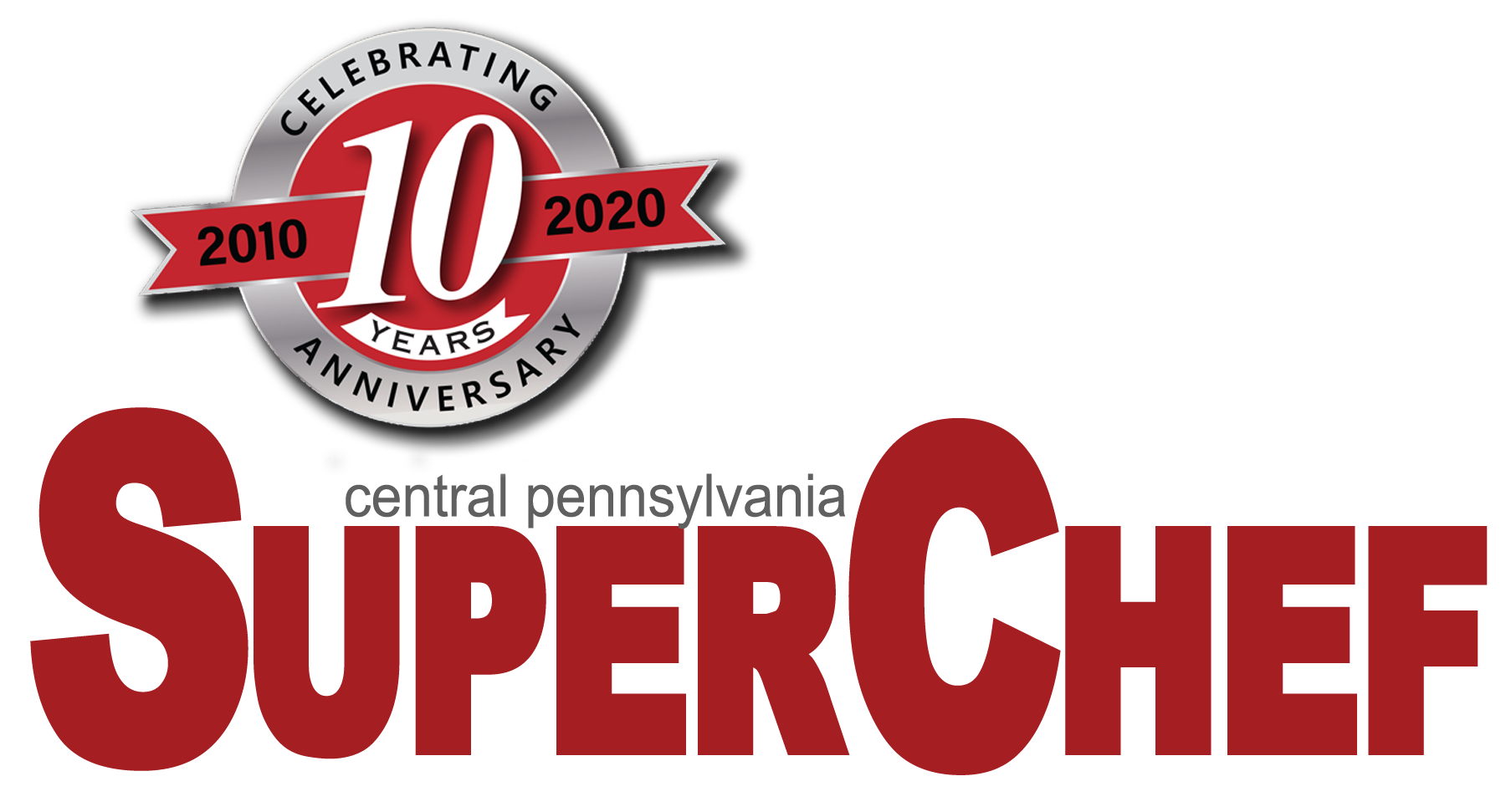 Celebrating 10 years
Thursday, August 6, 2020

Hershey Lodge, 325 University Drive, Hershey, PA
6–9 p.m. (5–6 p.m. VIP Hour)

Early Bird Pricing through 3/15
General Admission $65
VIP $125 ( limited tickets)
Get your taste buds ready!

Central PA SuperChef is a food competition featuring the best fine-dining and casual fine-dining restaurants and chefs in Central Pennsylvania.
Celebrity judges and event guests decide the winners of an epic food battle as select restaurants compete to be named SuperChef and appear on billboards throughout the Capital Region.
As participating chefs dice, sauté, and plate unique culinary creations, food lovers mingle, experience gourmet tastings, and shop the silent auction benefiting a local nonprofit organization.
We are excited to be celebrating our 10 year anniversary by a BIG $10,000 Giveaway. TEN nonprofits receiving a grant for $1000 each.
Central PA SuperChef  2020 beneficiaries to date are:
• Vision Resources of Central PA
• Nursing Foundation of PA
• Gemmas Angels
• Market Square Friends
• Central PA Animal Alliance/ HOPE DOGS program
• HACC Culinary and Baking Program
Click here for sponsorship opportunities.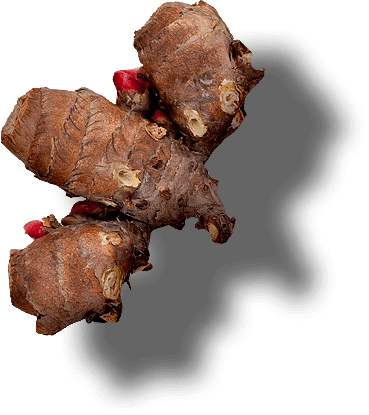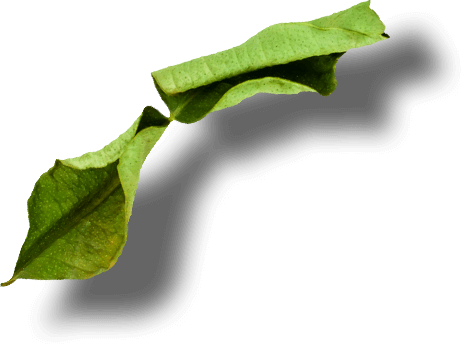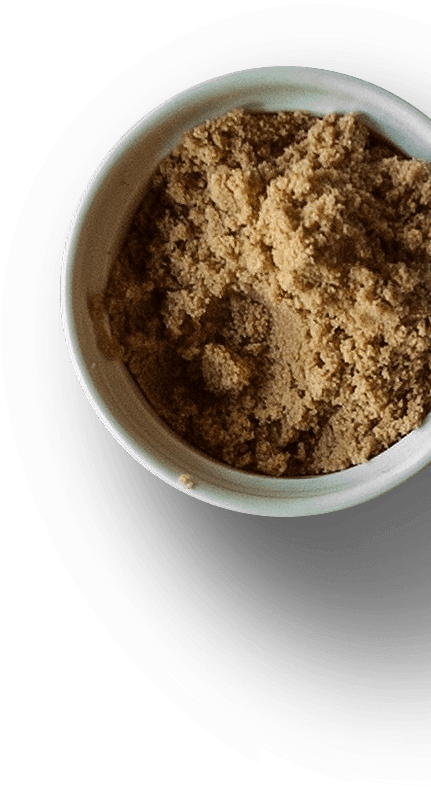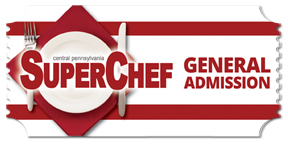 General Admission $65 (Early Bird until 7/6)
Enter at 6 p.m
Includes a tasting of all restaurants
Includes Silent Auction
Swag Bag
Open Seating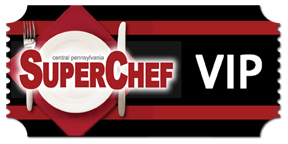 VIP Ticket $125 (early bird until 7/6)
VIP Hour begins at 5 p.m.
Includes everything from general admission PLUS
NEW Hall of Fame Tasting
Live Entertainment
One Drink Ticket
Buy it Now on Silent Auction
First choice open seating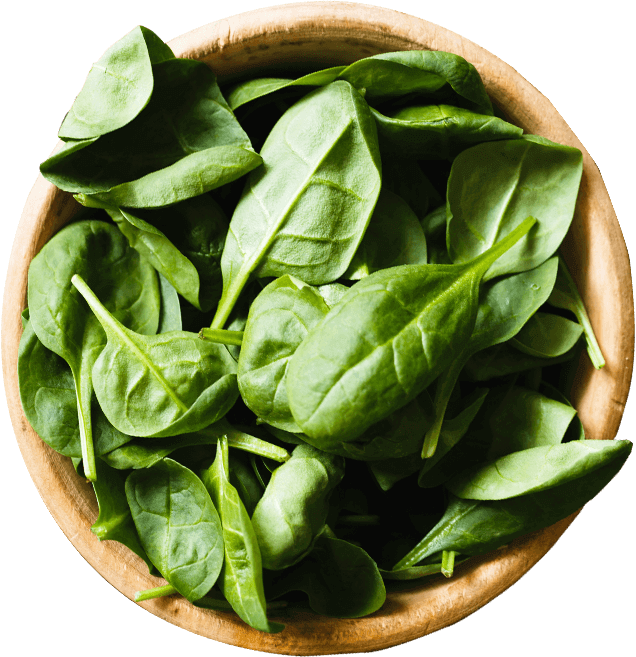 NICHOLAS ARNOLD
Executive Chef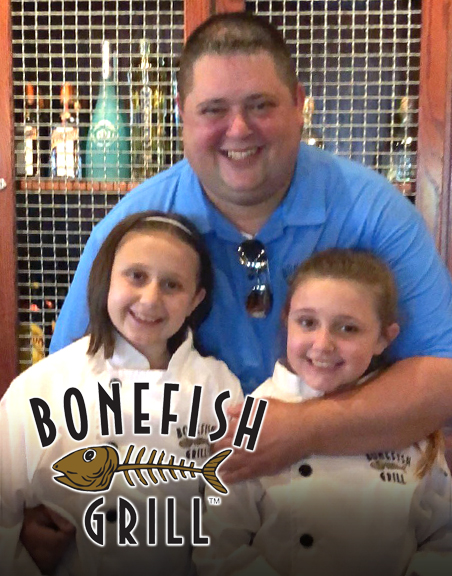 PHIL PAETZOLD
Executive Chef
WHITELAW THURSTON
Sous Chef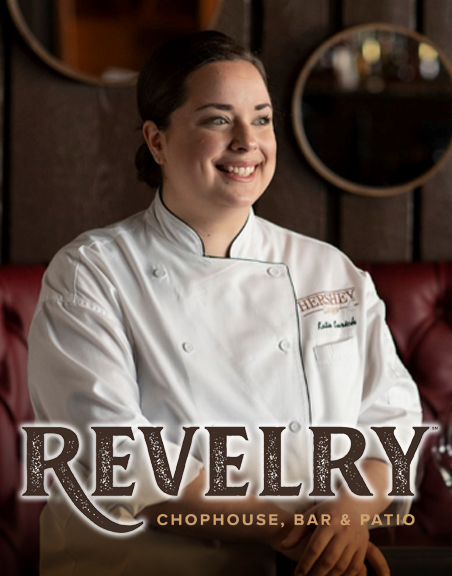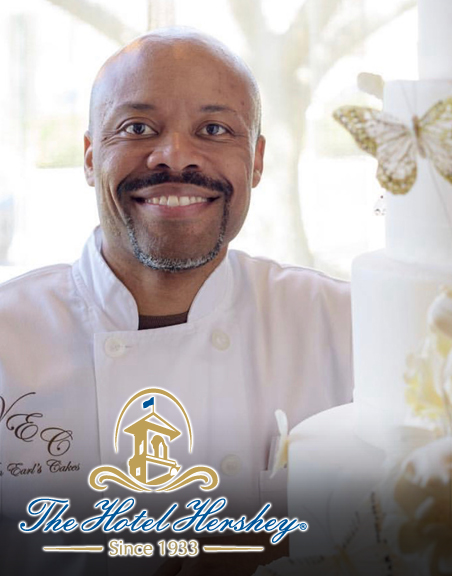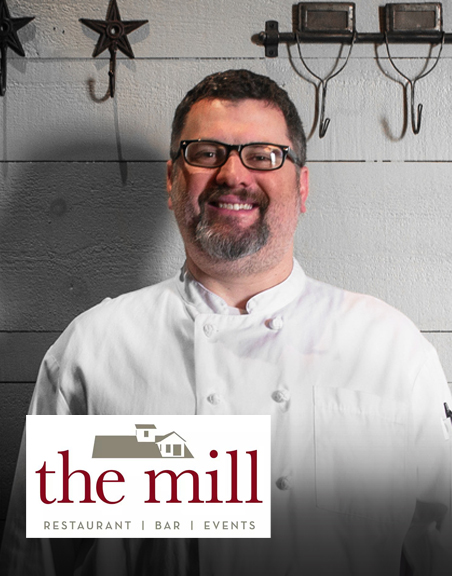 BILL FETTER
Chef de Cuisine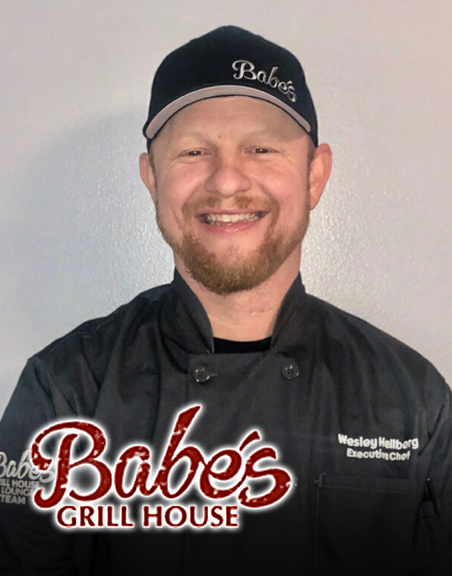 WESLEY HELLBERG
Executive Chef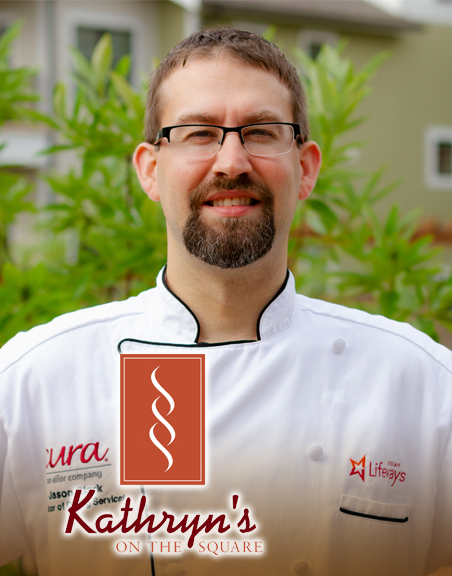 JASON CLARK
Executive Chef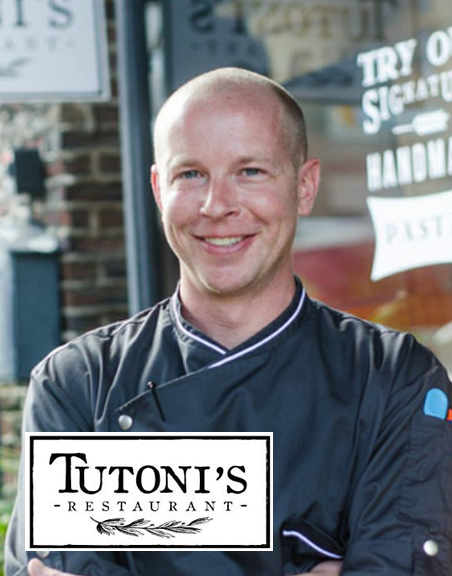 DAVE CLARKE
Executive Chef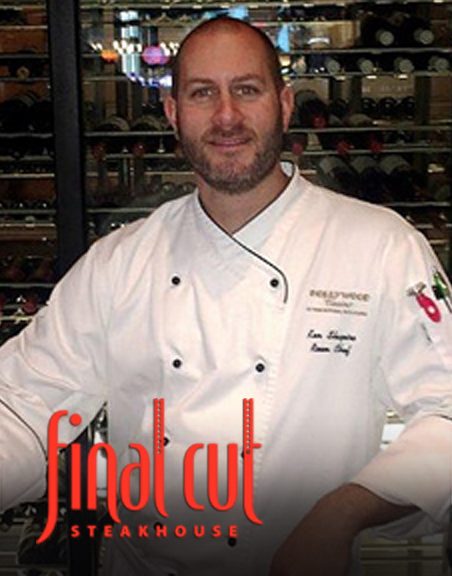 KEN SHAPIRO
Chef de Cuisine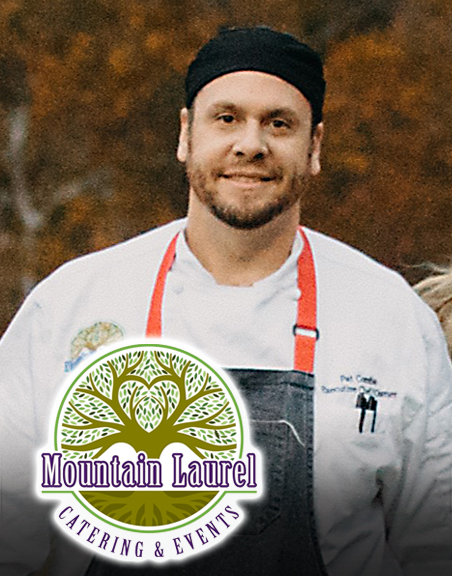 PATRICK COMBS
Executive Chef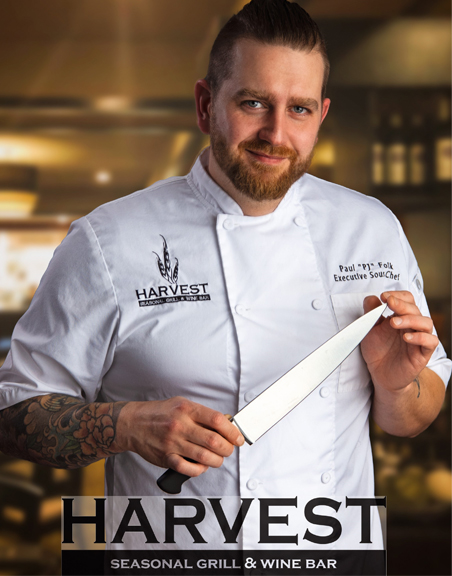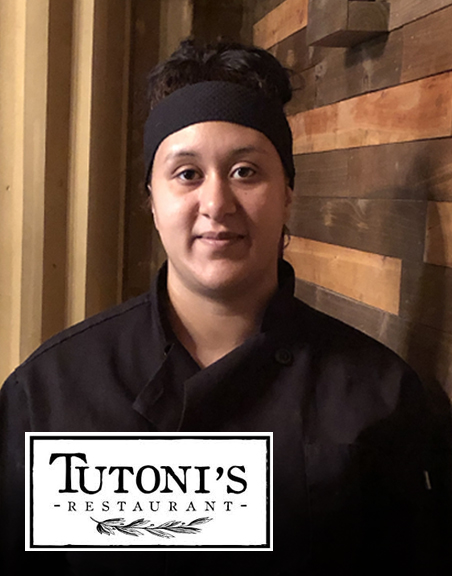 STEFANI ORTIZ
Pastry Chef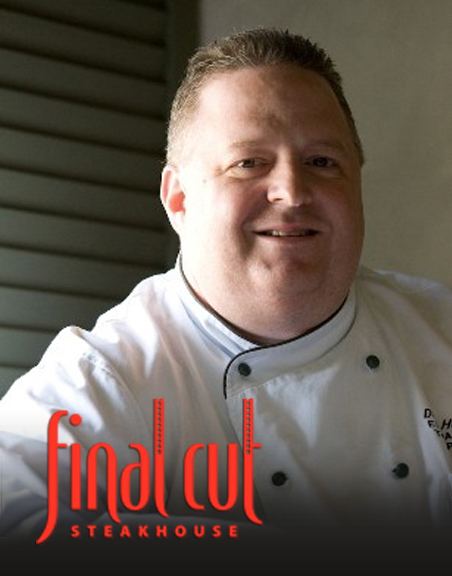 DUANE HENDERSHOT
Pastry Chef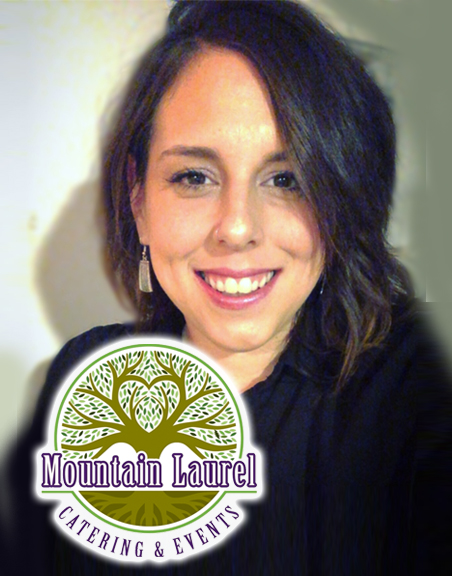 LINDSEY HOCKER
Pastry Chef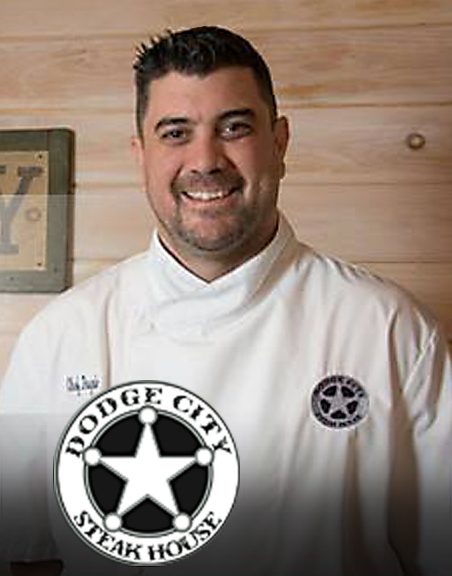 HALL OF FAME DOUG KRICK
Executive Chef
Doug is not competing this year but he is doing a VIP Tasting!

Are you interested in competing?
Contact us in the form at the right for more information on competing.
Have questions on attending?
Contact us in the form at the right with your questions.