Strangers become friends, friends become family.

— Abeer Allen
A heartfelt thank you to all of the committee members for bringing together this wonderful event.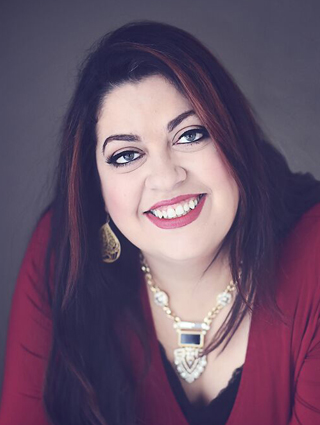 Parul Luthra
Amy McNaughton
In Memory of Rob Durham
Tania Srouji
Robin Burnhisel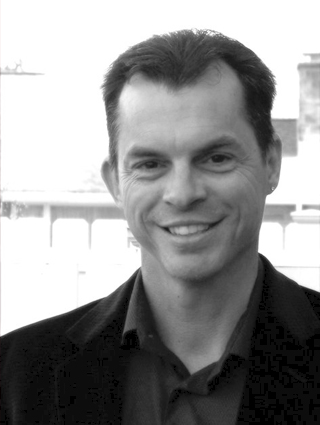 Scott Mateer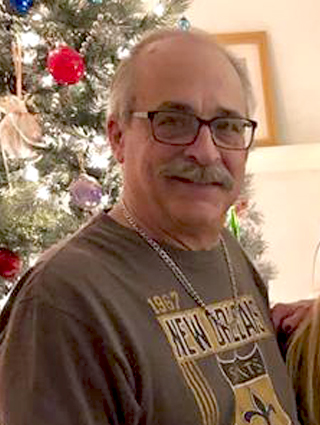 Michael Sweigard
Swag Bag Chair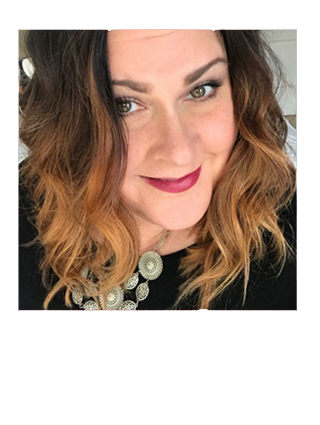 Kim Sheaffer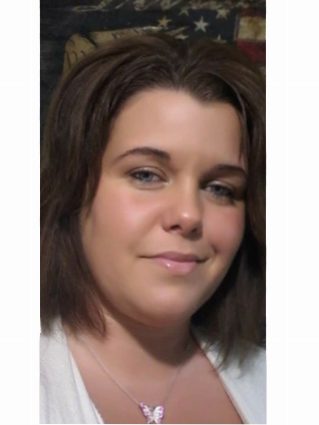 Brandie Seagrove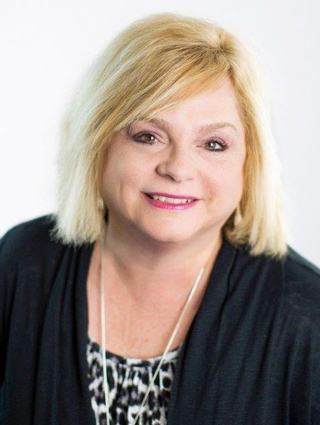 Jodi Longenecker
Silent Auction Chair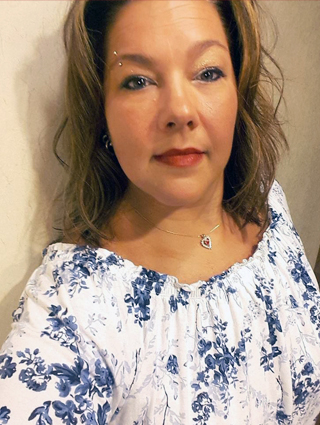 Nicole Panko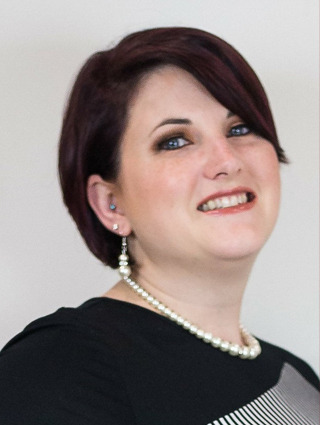 Alicia Frederick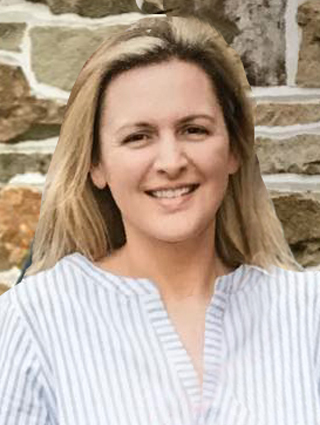 Amber Clay
Restaurant Chair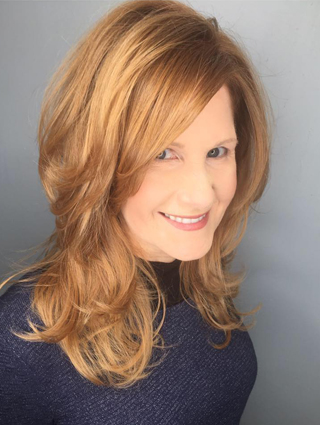 Michelle Hoffer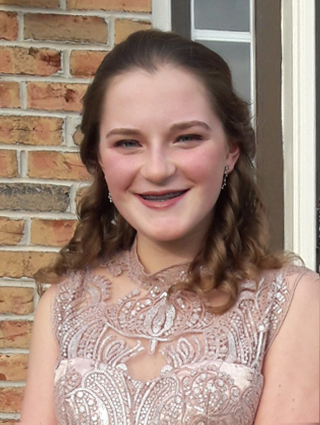 Phoebe
Committee members not pictured:
Megan Bennett
Kim Summerlot
Sherry Weist
Kelly Kauffman
Rachel Gray
Brian Miller
Ashley Wise
Nikki Swope
Jeff Swope
If you are interested in joining our committee please contact us.